Personalized
Dental Care
We believe your smile deserves our undivided attention.
A Dental Practice Where
Your Health and Comfort
Come First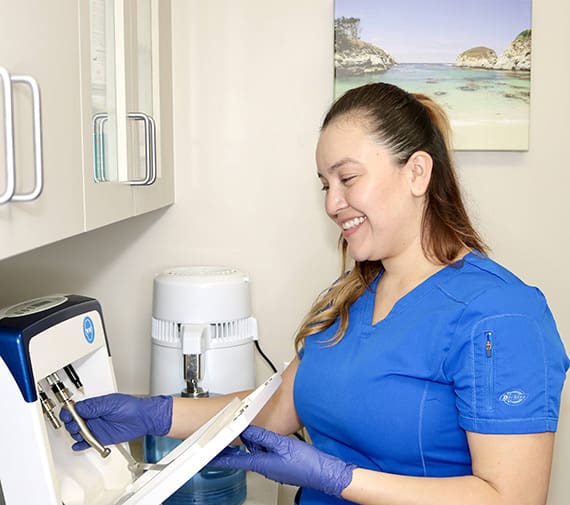 Advanced Technology
We offer the latest in dental technology and provide modern dental care for our patients.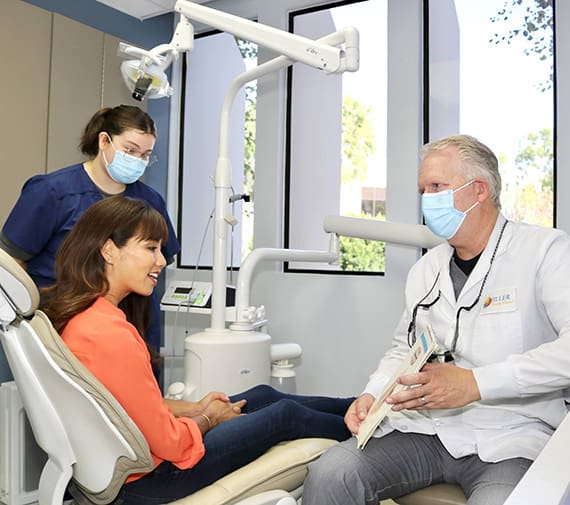 Family Friendly
We welcome patients of any age so your whole family can feel comfortable and at ease.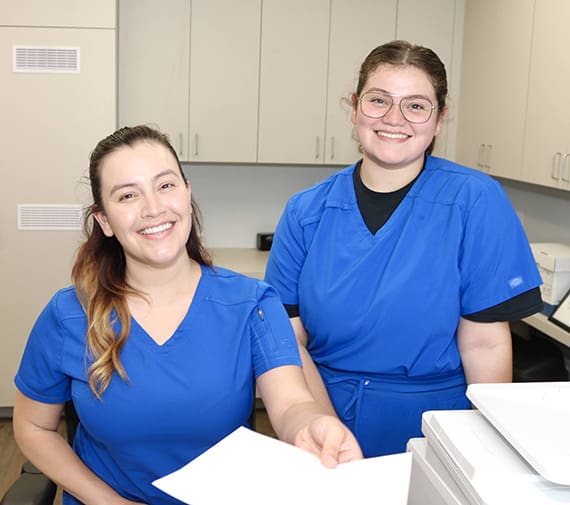 Bilingual Staff
We are happy to connect with and serve our patients in English or Spanish.
Miller Family Dental offers a variety of dental treatments, and specializes in the following services: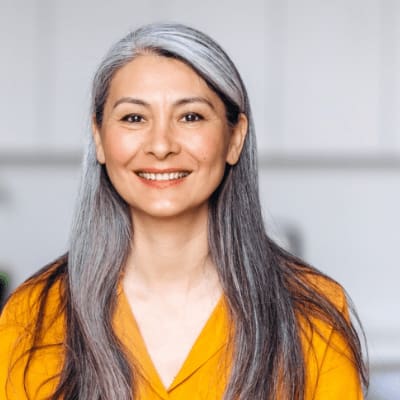 Experience the convenience of same-day dentistry with a dental crown in just one simple visit.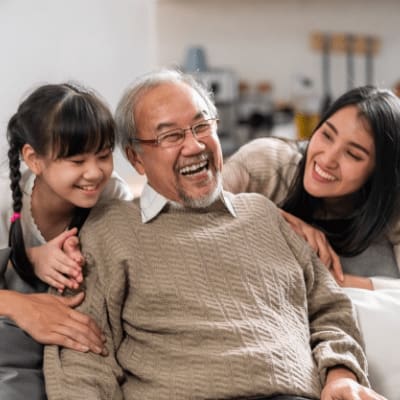 For patients feeling embarrassed about missing teeth, dental implants are a wonderful replacement option.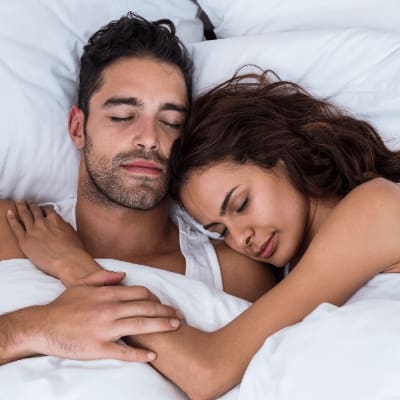 22 million Americans suffer from sleep disorders and many are undiagnosed. If you struggle with sleep, we can help.
Specials for New Patients
Meet Dr. Miller
At Miller Family Dental, we are centered entirely around your experience. Having practiced dentistry for more than 20 years, my team and I are passionate about delivering consistent, gentle, quality care to every patient.
Our goal is to help you feel as relaxed and comfortable while you are in our care. This is why I meet with patients one-on-one. It's important for us to get to know you and learn about your dental concerns. Together we determine your ideal treatment, and answer any questions you have.
– Dr. Miller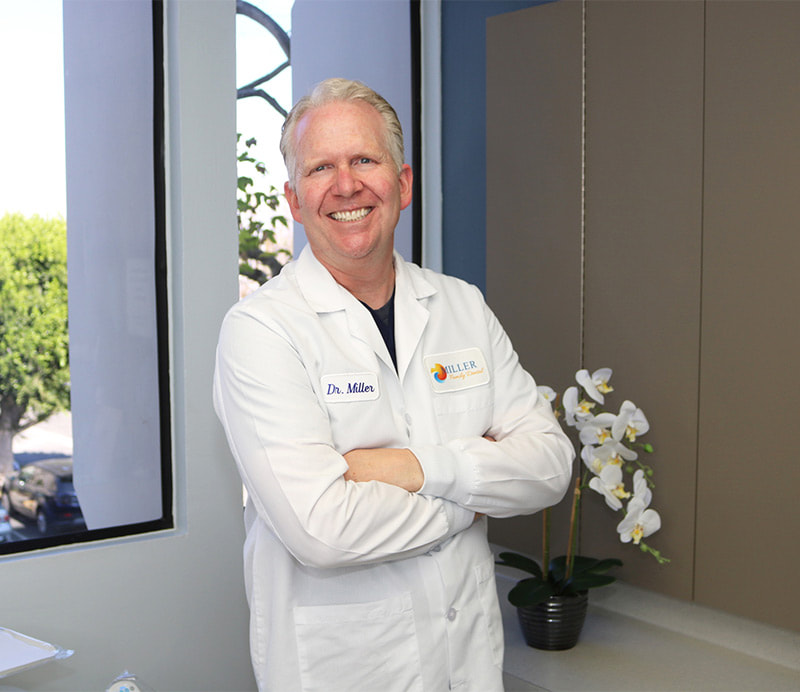 We combine advanced technology with quality care to provide you with an array of dental solutions. This includes family, cosmetic, preventive, and restorative dentistry.
Restore Confidence in Your Smile
It's time to achieve the smile you deserve.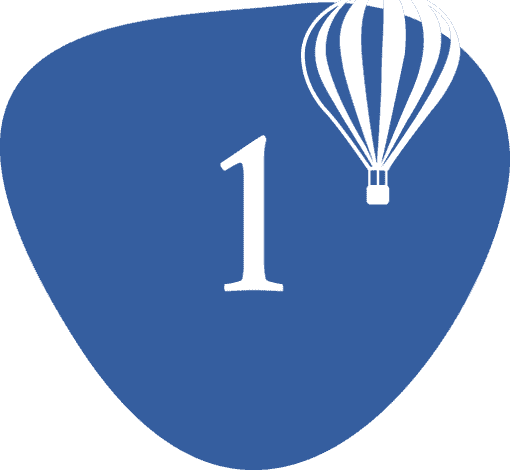 Step One: Plan Your Visit
We recognize your dental health is an important part of your overall health and wellness.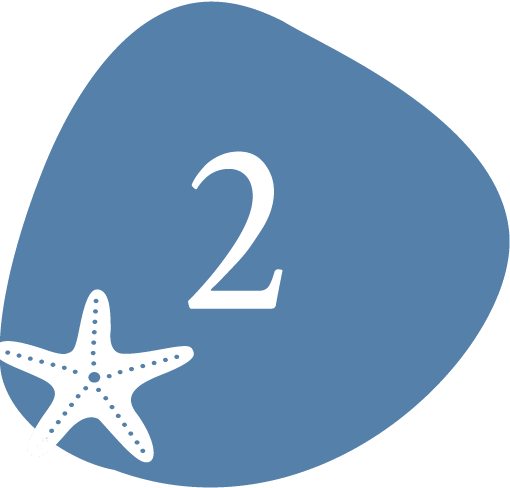 Step Two: Meet With Us
You will meet with our dentist and visit our practice.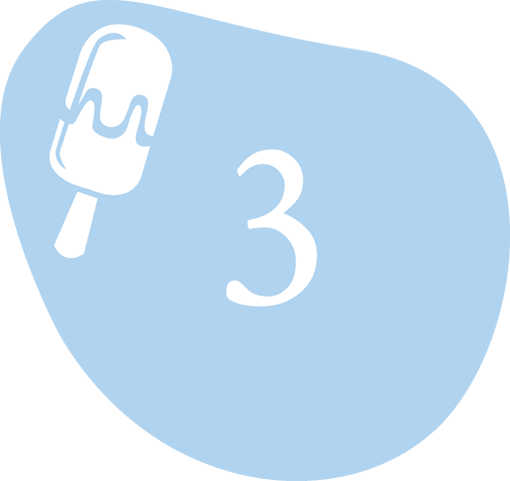 Step Three: Enjoy Your Smile
Let us do the rest.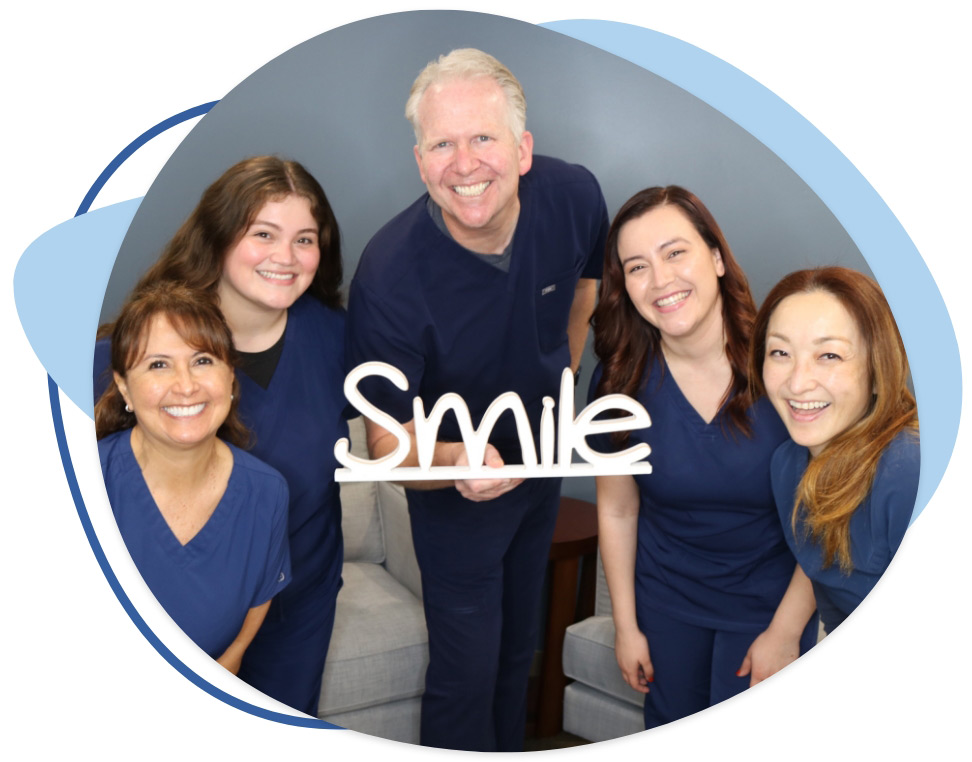 Let's Help You Begin Your Dental Journey
We know what it can feel like to be unsure about receiving dental treatment.
You may be worried it will be too expensive, embarrassed about how long it's been since your last visit, or anxious about the unknown.
Whatever the reason, Dr. Miller and his caring team are here to help you enjoy a comfortable experience.
At Miller Family Dental, we are a judgement-free zone. We listen to your concerns, so you can receive exceptional dental care.
Schedule an appointment with us today.