About Us
Quality dental care in a relaxed environment.
We believe relationships are the foundation of exceptional patient care. That is why Dr. Miller personally meets with every patient. You can enjoy all the time necessary to ensure you fully understand everything with your oral health, and your treatment options. With our compassionate and professional team, it is our mission to serve our patients with gentle, quality dental care. So, you can feel heard, and be confident in the dental care you receive.
Meet Our Dentist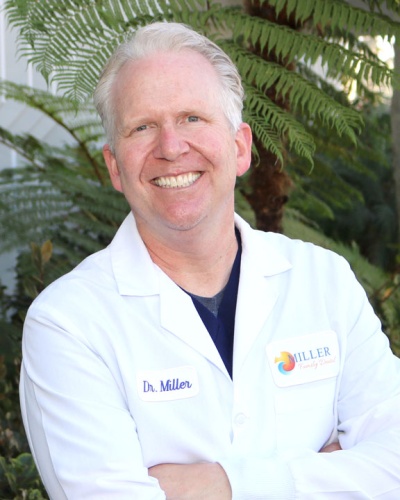 Bradley Miller, DDS
"The key to helping people reach their dental health goals is in the ability to build strong relationships with patients. Having practiced dentistry for more than 20 years, I love being an advocate for your oral health.
When you are a patient at Miller Family Dental, you can expect quality dental care using advanced dental technologies. I look forward to seeing you in our practice."
– Dr. Miller
---
Dr. Miller earned his Bachelor's Degree from UC Irvine in 1995. In 2001 he received his Doctoral Degree from the University of Pacific's Dugoni School if Dentistry in San Francisco.
Dr. Miller consistently pursues learning and continues to complete hours of post-doctoral dental training as a way to provide additional specialty dental services. This includes cosmetic dentistry, custom smile design, dental implants, dental treatment planning, and TMJ (jaw) therapy.
Currently, Dr. Miller is a member of:
American Dental Association
California Dental Association
Tau Kappa Omega Dental Honor Society
South Bay Study Club
Spear Study Club
CEREC® Doctors' Study Club
West Los Angeles Dental Society
When Dr. Miller is not serving patients, he enjoys traveling and spending time on the water with his wife and two sons.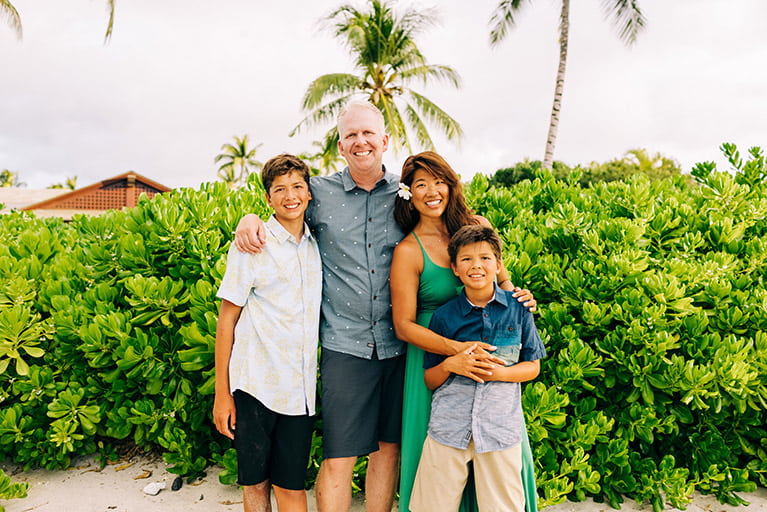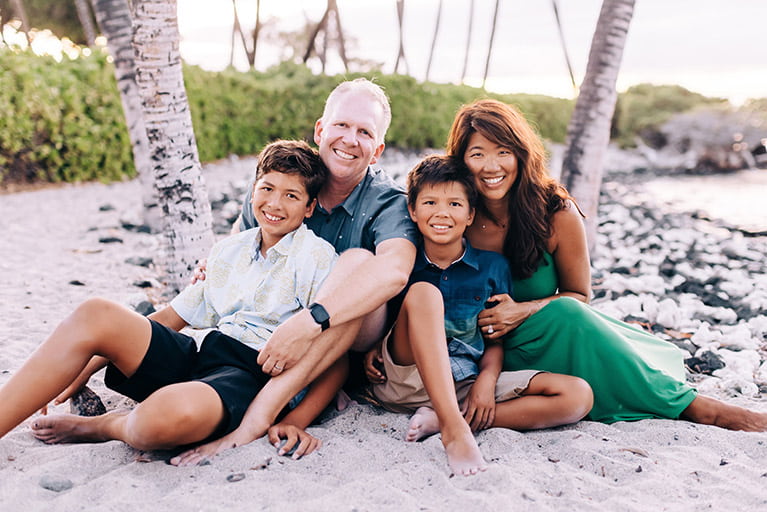 Meet Our Team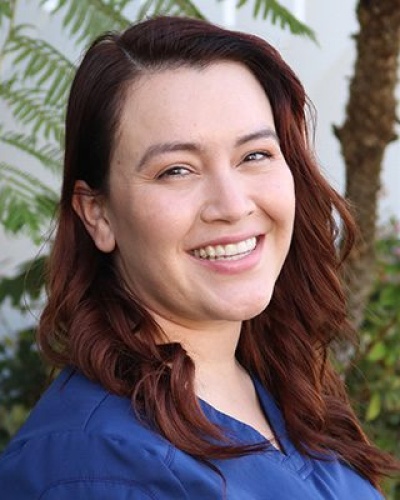 Sandra
Office Manager
"I joined the Miller Family Dental team in 2016 as Office Manager. I am responsible for making sure the practice is organized and ready for each new day of helping our patients. My favorite part of the job is connecting with our patients and making them feel comfortable before they meet with Dr. Miller and our dental team. It's especially rewarding for me to help provide dental care to bilingual patients."
– Sandra
---
Sandra attended Southern California Regional Occupational Center (SCROC) where she received her dental assistant certification. Each year, Sandra takes continuing education courses in dentistry to make sure she's providing the best service possible to our patients. When she's not at the office, Sandra loves to take her dog, Bonnie, on walks and watch the latest TV shows and movies.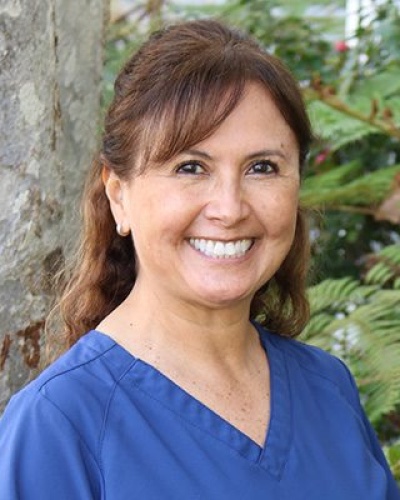 Millie
Registered Dental Hygienist
"I have enjoyed serving patients at Miller Family Dental since 2001. I grew up watching my father practice dentistry in Lima, Peru, and I love being a dental hygienist for our community. I truly enjoy meeting all of our patients and helping them understand that preventive hygiene involves more than simply 'brushing and flossing.'"
– Millie
---
Millie is proud of her Peruvian heritage and enjoys providing bilingual assistance to patients. She consistently takes dental continuing education classes, as well as communication classes, to better serve our patients. When Millie is not at the office, she enjoys spending time with her husband, two sons, and their two rescue dogs.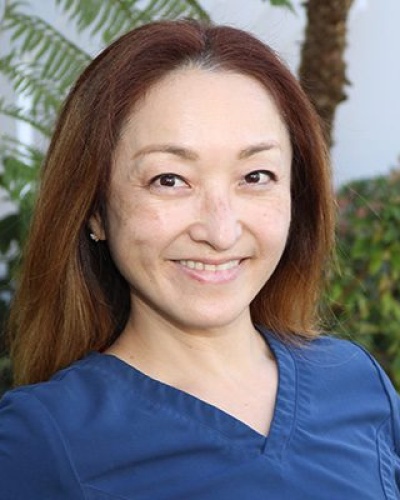 Noriko
Registered Dental Hygienist
"I love being a part of the Miller Dental Group family as a dental hygienist. I am passionate about oral hygiene and am dedicated to ensuring our patients come in every six months to be proactive in maintaining a healthy smile. My patients become like an extended family and I love learning about their lives during their dental appointments."
– Noriko
---
Noriko was born and raised in Tokyo, Japan, and is also a registered dental hygienist in Japan. She graduated from West Los Angeles College in 2007 with an Associates in Science degree in Dental Hygiene. When Noriko isn't working, she likes to play with her two kids and dog. She also likes to treat herself to spa treatments, watch movies and eat out at her favorite restaurant.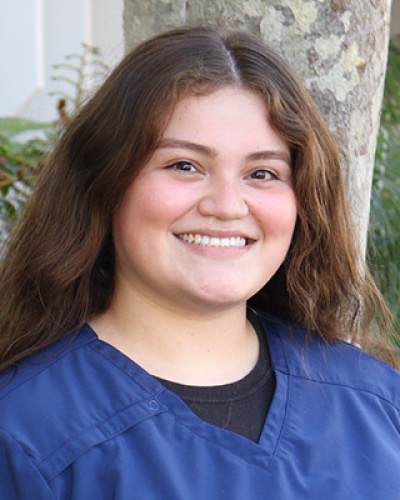 Leslie
Dental Assistant
"I love coming to work every day and being a dental assistant at Miller Family Dental. My favorite part about my job is creating great experiences for our patients. It is rewarding to be able to help to improve the oral health of our community."
– Leslie
---
Leslie is bilingual and like the rest of our team, is happy to assist patients in need of English/Spanish language services. She is currently pursuing a degree in mathematics and also taking dental-related continuing education courses. When she's away from the office, Leslie loves going on nature walks with her dog or discovering the newest restaurants or attractions that Torrance has to offer.
Let Us Help You Start Your Dental Health Journey
Do you have a specific dental concern or want to establish care to maintain your healthy smile? We are here to provide the dental care you deserve.