Restorative Dental Options
Restore Your Oral Health And Experience A Rejuvenated Smile
If you've experienced tooth decay or tooth loss, you are not alone. We understand and we are here to help by providing you with restorative dentistry. Our goal is to restore both form and function of your teeth so that you can experience the power of a beautiful healthy smile once again. We even use advanced technology and modern techniques to help you achieve the smile of your dreams as comfortably as possible.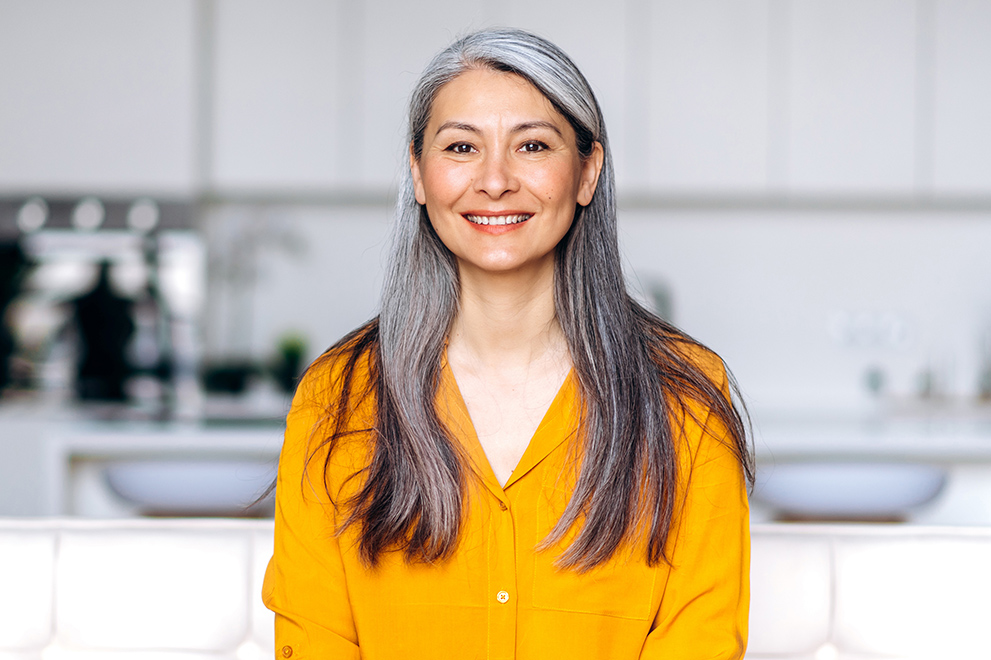 CEREC® Same-day Crowns
When it comes to restoring the form and function of your teeth, forget messy impressions and temporary solutions, at Miller Family Dental, we now offer CEREC same-day crowns that use CAD/CAM technology to create and place dental crowns in a single appointment. This means you get to experience efficient treatment, restored tooth functionality, and improved aesthetics, all within your single visit to our welcoming practice.
Dental Implants
At Miller Family Dental, we are committed to helping you regain your confidence and experience the joy of a complete, beautiful smile. So if you have missing teeth, we offer dental implants, natural-looking, long-lasting solution to help you restore the beauty of your smile. Dental implants are surgically placed into the jawbone, giving a sturdy foundation for crowns and bridges. They offer stability, prevent jaw bone loss caused by missing teeth and restore full chewing ability so you can enjoy your favorite foods without experiencing any discomfort.
Dental Bridges
To help bridge the gap created by missing teeth, we offer dental bridges. With bridges, you will experience a restored natural-looking complete smile, improved chewing ability, and maintain proper bite alignment. Additionally, dental bridges prevent the surrounding teeth from shifting and help ensure you have a balanced oral structure.
Dental Crowns
Dental crowns are protective caps that are used to cover your damaged, weakened, or discolored teeth. At Miller Family Dental, we use dental crowns to help you, our Torrance family, strengthen, improve your appearance and restore functionality to your damaged teeth. Our crowns are also customizable to match your teeth, giving you a natural-looking, healthy smile.
Dental Bonding
If your teeth have chips, or gaps, or are discolored, making you feel self-conscious whenever you smile, worry not. We offer dental bonding, a non-invasive procedure that enhances aesthetics by repairing minor imperfections, reshaping, and restoring your smile. Let us help you discover improved smile symmetry and elevated confidence through the wonders of dental bonding.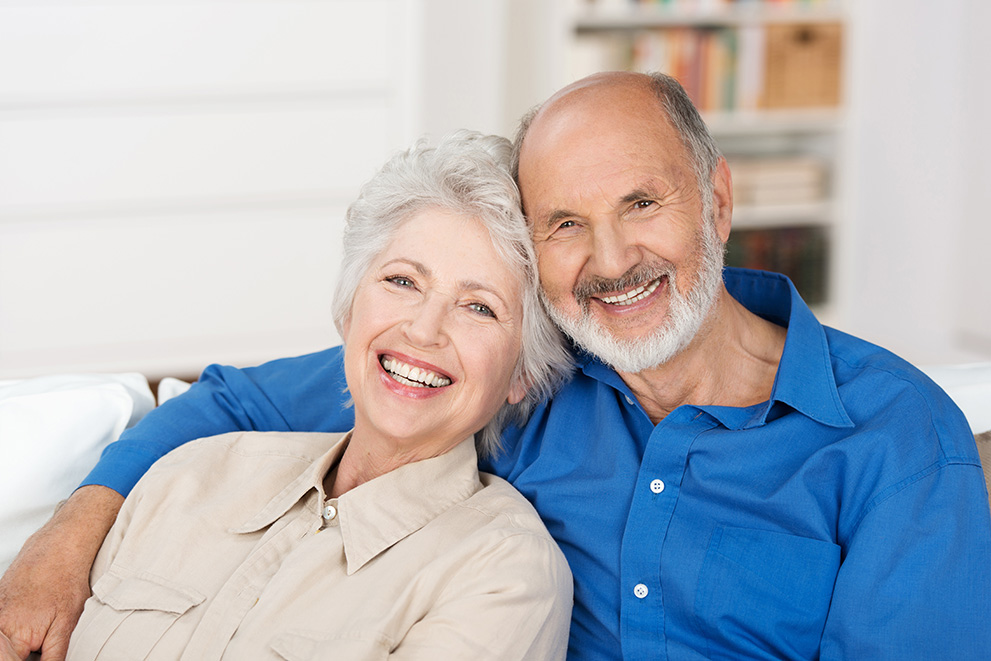 Partials and Dentures
If you are looking for a non-invasive, removable solution for your missing teeth, then consider partials and dentures. We use partials to replace a few missing teeth and dentures to replace an entire arch. These removable prosthetic solutions improve your speech and chewing ability, chewing, and help you maintain facial structure, ultimately improving your overall well-being.
Root Canals
We are committed to helping you save your natural teeth and that involves preventing the need for extraction. So if your teeth are infected or your tooth pulp is damaged, we offer root canal therapy to remove the infected tissue, clean the canal and seal it. This will help alleviate the discomfort, save your teeth from extraction, and preserve the natural tooth structure, ensuring you have long-term oral health.
Endodontics
To help treat infections or damage within your teeth, we offer endodontic services that include pulpotomy, endodontic surgery, and root canal therapy. These treatments help alleviate the discomfort associated with infected or damaged tooth roots or pulp. Endodontics also helps prevent the spread of infection and preserve your natural teeth.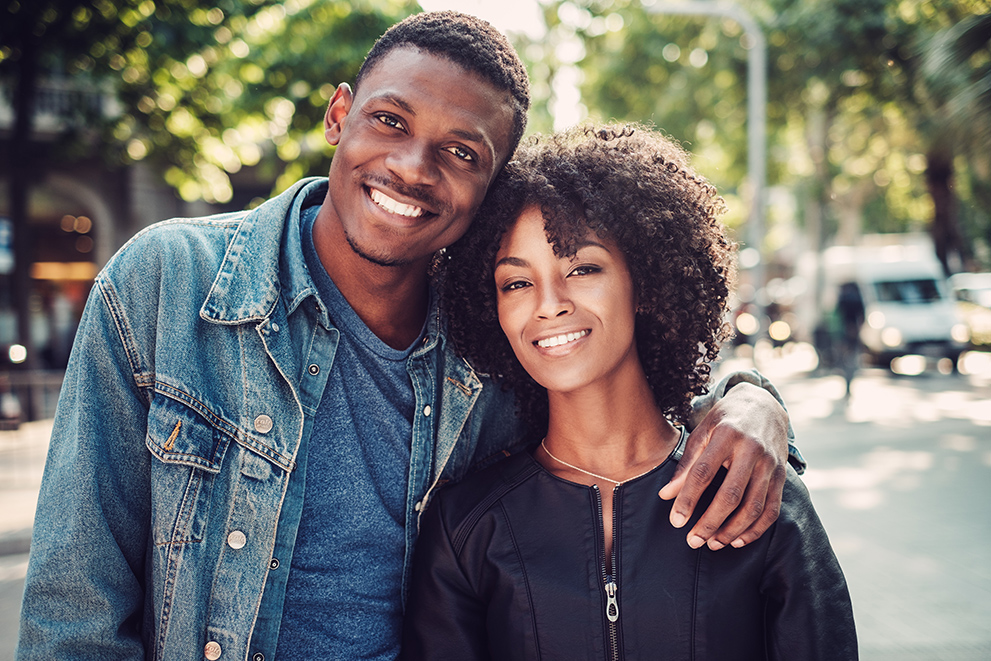 White Composite Fillings
Cavities are common and nothing to be ashamed of. That is why we offer white composite fillings to not only repair holes but also minor tooth damage. They are made of a tooth-colored resin material that seamlessly blends with your natural teeth, giving you an aesthetically pleasing healthy beautiful smile. And the best part, they help prevent further decay and support tooth structure.