Preventive Dental Options
Nurture Your Oral Well-being At Its Best.
At Miller Family Dental, we are dedicated to helping our Torrance patients uphold exceptional oral health. That is why we conduct comprehensive dental assessments as a proactive measure to detect underlying health considerations. Our preventive dental services comprise dental sealants, tooth-preserving fluoride applications, and vigilant oral cancer screenings, all tailored to help you maintain optimal oral health.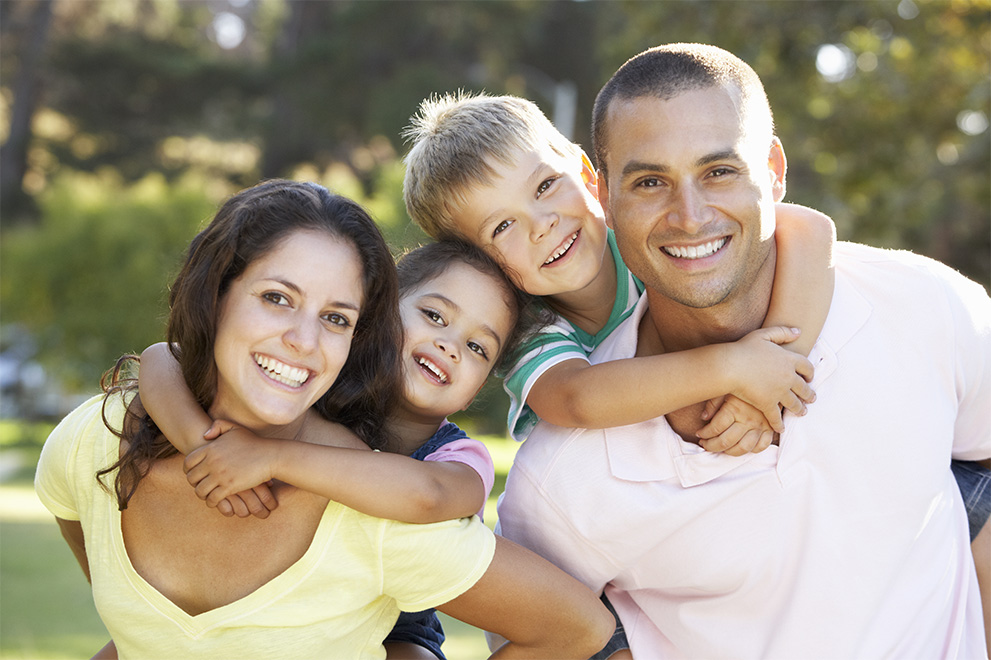 Dental Hygiene
As part of your dental hygiene, we offer regular professional cleanings to help prevent plaque buildup and reduce the risk of cavities and gum disease. We also help you adopt regular oral care practices such as brushing, and flossing twice daily, an essential part of maintaining healthy teeth and gums. We believe good dental hygiene not only helps prevent common oral problems but also saves you money in the long run.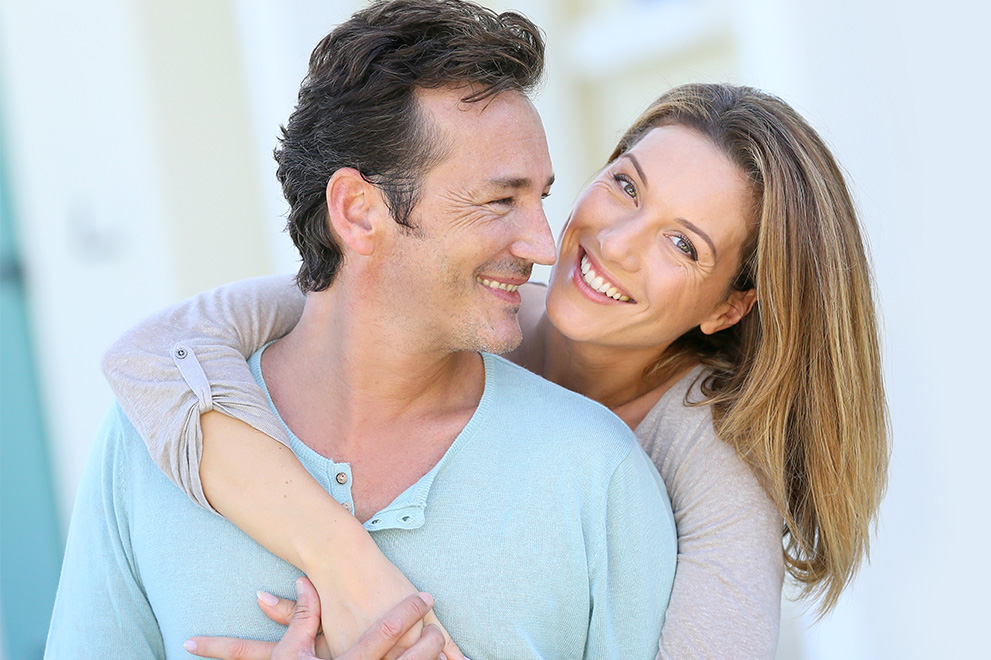 Dental Sealants
We offer sealants as an extra protective layer for vulnerable teeth. By applying a thin coating to the chewing surfaces of your molars and premolars, we help prevent cavities. Sealants create a barrier against food particles and bacteria, reducing the likelihood of decay.
Fluoride Treatments
To help strengthen your tooth enamel and prevent tooth decay, we perform a dental procedure called fluoride treatment. This involves applying fluoride to your teeth to remineralize weakened enamel and make your teeth more resistant to acid attacks. Regular fluoride treatments enhance tooth durability and help you maintain overall oral health.
Oral Cancer Screenings
When it comes to oral cancer, early detection is critical. That is why we perform oral cancer screenings during your regular dental exams to help detect any early signs of oral cancer. During your screening, we thoroughly check for any abnormal tissue or growth in your mouth. Early detection improves treatment outcomes, helping save your life.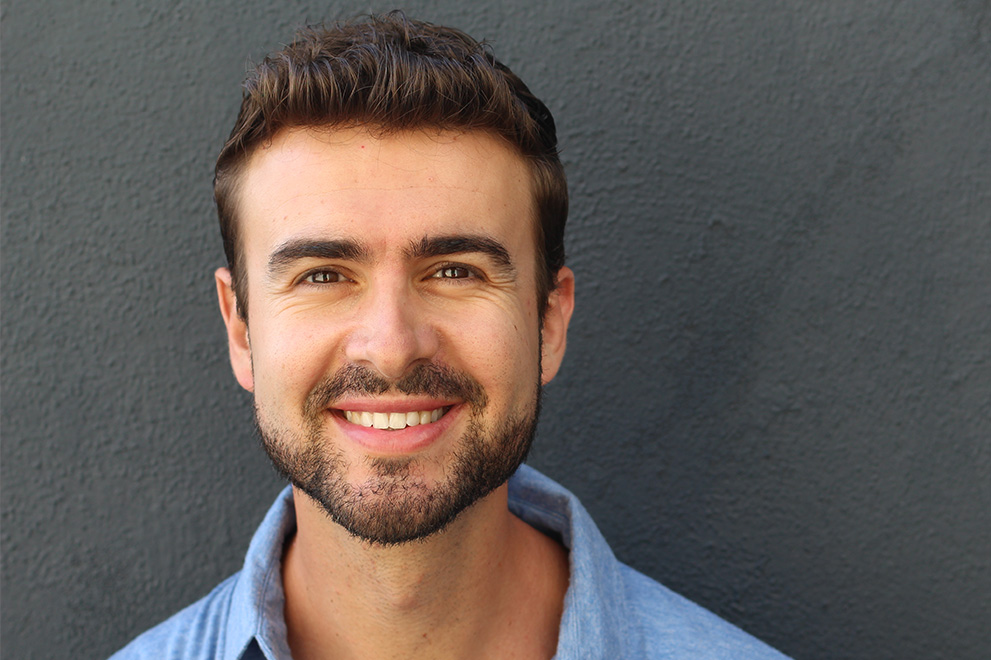 Periodontal Therapy
At Miller Family Dental, we know healthy gums are a foundation for healthy teeth. To help you prevent and treat gum diseases such as gingivitis or periodontitis, we offer periodontal therapy. This involves deep cleaning, scaling, and root planing to remove plaque and tartar buildup from below the gum line. By keeping your gums healthy, you help preserve your natural teeth and maintain a healthy smile.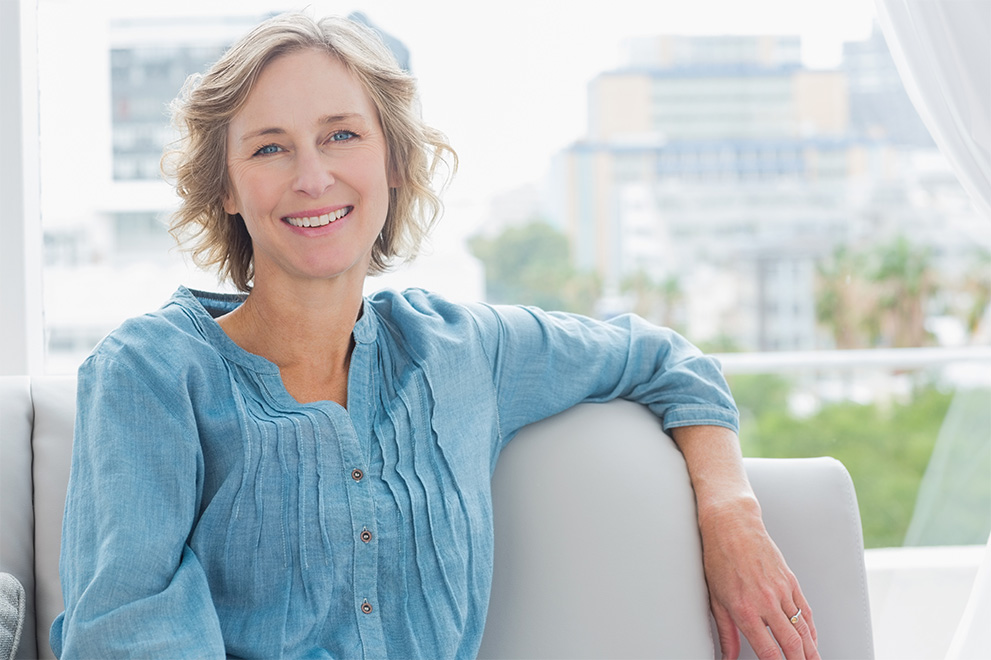 Root Canal Therapy
We are committed to helping you save your natural teeth and that involves preventing the need for extraction. So if your teeth are infected or your tooth pulp is damaged, we offer root canal therapy to remove the infected tissue, clean the canal and seal it. This will help alleviate the discomfort, save your teeth from extraction, and preserve the natural tooth structure, ensuring you have long-term oral health.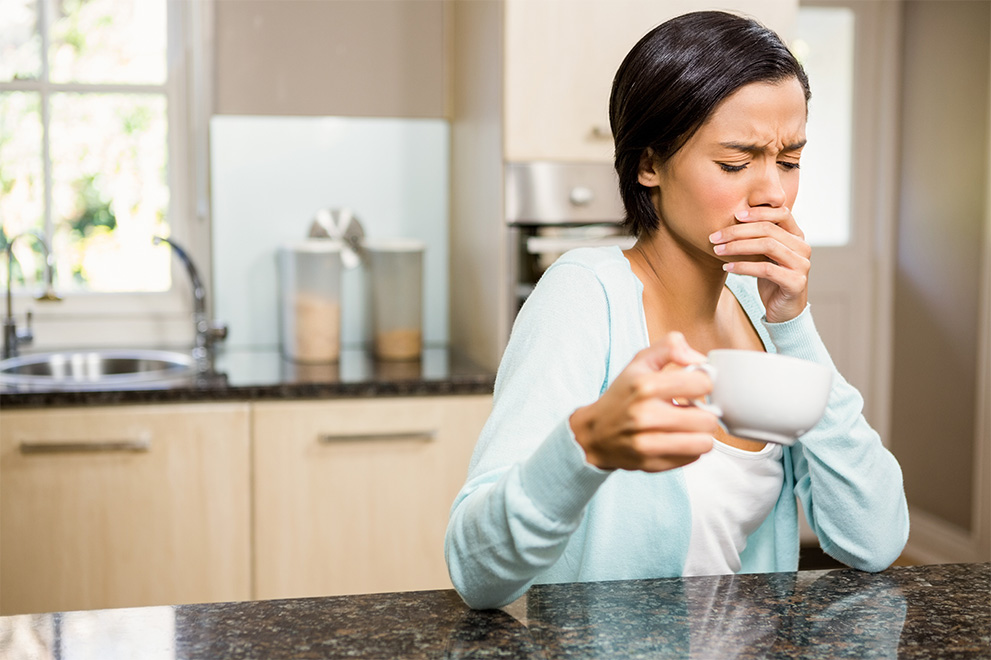 TMJ Treatment
Our TMJ treatment focuses on helping you when you experience the downside of the disorders of the temporomandibular joint (TMJ), which may include jaw pain, headaches, and other discomforts. Through treatments such as nightguards, orthodontics, physical therapy, and medications, we can help alleviate pain, improve jaw function, and reduce muscle tension, ultimately improving your overall well-being.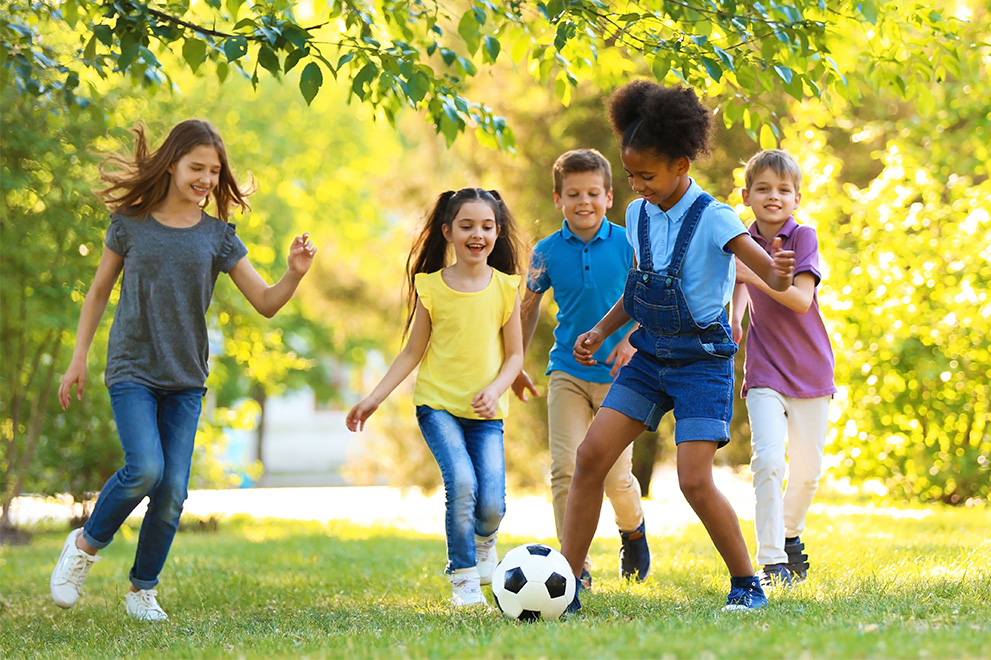 Mouthguards
If you participate in physical activities or suffer from teeth grinding, we will provide you with customized mouthguards. They are devices worn over teeth, shielding them from impact, and reducing the risk of fractures and other injuries. Mouthguards also protect teeth from the effects of teeth grinding, preserving tooth enamel, and preventing related issues like jaw pain.